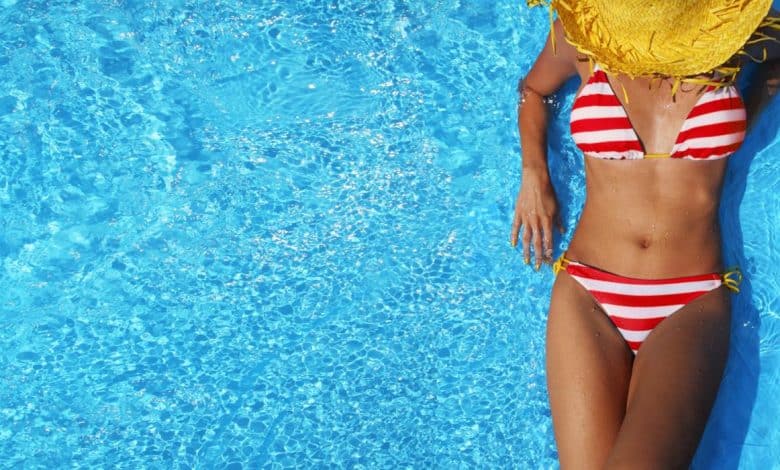 Summer is fast approaching, so this is a great time to start thinking about what you are going to wear when you go to the beach! There are many different types of swimwear available, but none are arguably as elegant or flattering as a bikini. However, depending on where you live, it could be quite tricky to find a bikini.
Fortunately, the internet is a great resource when it comes to finding new clothes. If you can't find a bikini in your area, but you want to wear one this summer, don't despair! There is an incredible range of shops online where you can purchase swimwear.
If you aren't used to shopping online, it can be a bit difficult to know which shop to turn to, and how to find a shop that is suited to what you are looking for.
While it's unlikely, there is a risk that you can be scammed when you shop online. This is why we have compiled a list of the 10 best online shops to buy bikinis, based on reviews and testimonials from people all over the world.
Beach Flamingo is a shop that aims to bring you the most elegant and beautiful designer swimwear that is available today.
It also has a range of useful and chic accessories to have with you when you go to the beach, like towels and coverups.
Boux Avenue offers a range of sizes that few stores can best. This makes it a terrific brand if you wear a size that is difficult to find with conventional retailers.
Topshop always carries the latest in clothing and fashion trends. It's one of the best online shops available for those looking to be on-trend while staying within a modest budget.
ASOS has an enormous range of swimwear available, and their flexible and fast shipping options make them a choice option for many online shoppers around the world.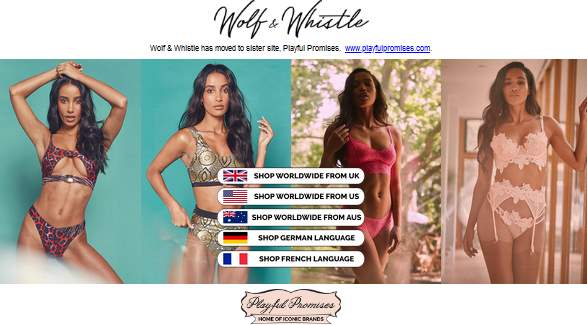 Wolf and Whistle caters to customers with a vast range of sizes and requirements, including different age groups and people who might want to dress more modestly.
H&M is a budget brand that offers tasteful and trendy options that should be an accessible option to those who might not want to spend a vast amount of money on a new bikini.
Something that makes J Crew stand apart from its competitors is the fantastic range of patterns and styles that its swimwear and bikinis offer.
There should be something for almost everyone in J Crew's swimwear collection.
Fella Swim specializes in making minimalistic and elegant pieces, which should make the brand an excellent option for those seeking a classic and straightforward bikini.
Self-portrait, on the other hand, makes bold statement pieces, which would be great if you want to make an impression in your new bikini!
Solid and Striped offers a range of retro swimwear, which is perfect if you are looking for something that has a vintage vibe to it.