Travel
Best 10 Flight Search Engines Online (Updated 2022)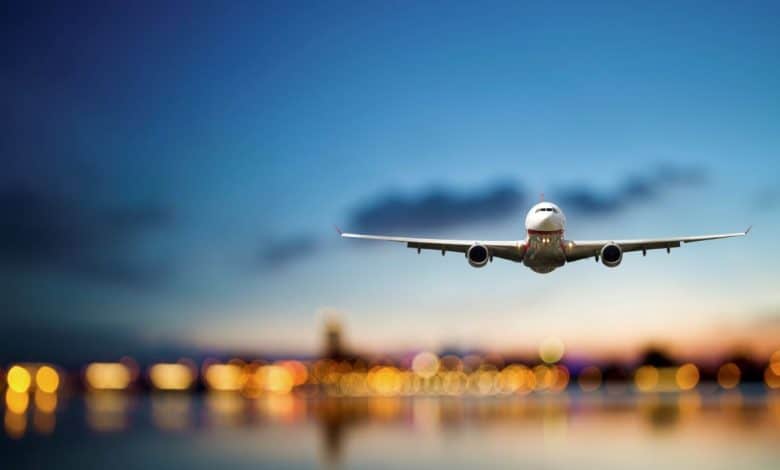 Flight search engines aggregate search results of online travel agencies and airlines, and present the ranked results to the user, based on the user's preferences and criteria.
Online flight search engines such as Expedia, Kayak, and Skyscanner have revolutionized the travel industry, enabling users to "cut the middleman" and book flights without any assistance from a travel agent.
Online digital travel sales in 2019 are worth over $750 billion worldwide, with almost 150 million travel bookings.
Online travel bookings were expected to hit $817 billion by 2020, but because of the COVID 19 outbreak, the numbers would inevitably be much lower.
These are the best 10 flight search engines:
Skyscanner is one of the most popular flight search engines worldwide, and for a good reason.
It enables people to efficiently research and book travel options for their trips, including flights, hotels, and car hire.
Some of the great features Skyscanner offers are:
A flexible dates "whole month" calendar search.
An option to search for destinations in an entire country rather than just one city.
An option to search "Everywhere" for finding cheap airline tickets to any destination around the world.
Skyscanner is available in over 30 languages and is used by 100 million people per month.
Momondo is an award-winning flight search engine and was ranked first in Frommer's list of "The 10 Best Airfare Search Sites" from 2006 to 2019.
It is one of the best search engines for finding the cheapest airfares, especially on last-minute tickets.
Google Flights is one of the best flight search engines on the internet, very easy to use and with a lot of great features.
Some of the best features of Google flights are the intuitive calendar-based fare view, the multiple airport search, and the map-based search.
The main disadvantage of google flights is that it does not always show the lowest fares available.
Agoda is well known for its accommodation search, but it also has a great search engine for airfares as well.
Agoda is available in 40 languages, making it the travel search engine of choice for many worldwide customers.
Kiwi is a surprising flight search website, based in the Czech Republic, but finds cheap airline tickets around the world, sometimes better than any other search engine.

Priceline is one of the founding fathers of online flight search, established back in 2000, and it is still doing a solid job in finding discount rates for airline tickets and hotel stays.
Kayak is another well-known flight search engine, which sometimes can still deliver great airfare rates.
Flight Network is the largest Canadian-based online travel company, with over 2 million customers around the world.
Flight Network specializes in providing global travelers with low price airfares, hotels, vacation packages, and car rentals, and a rice drop protection which enables customers to book early and save later should the price of their trip change.
Cheapflights is a part of the Booking group, and its flight search engine compares prices from suppliers, including major airlines, through tiny travel agents.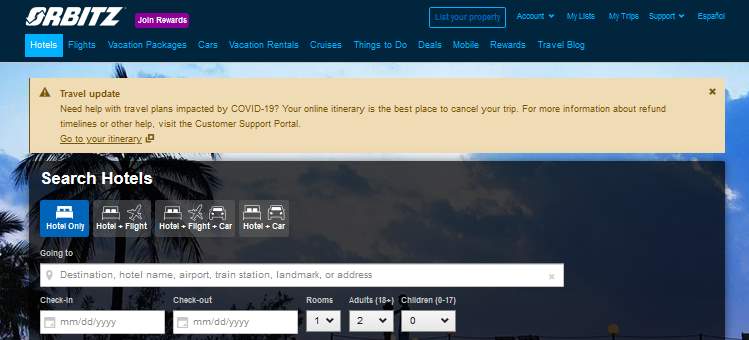 Orbitz is a travel fare aggregator legend, with a great travel metasearch engine. It is a part of the Expedia Group.