Education
Top 10 Websites for Quotes (Updated 2022)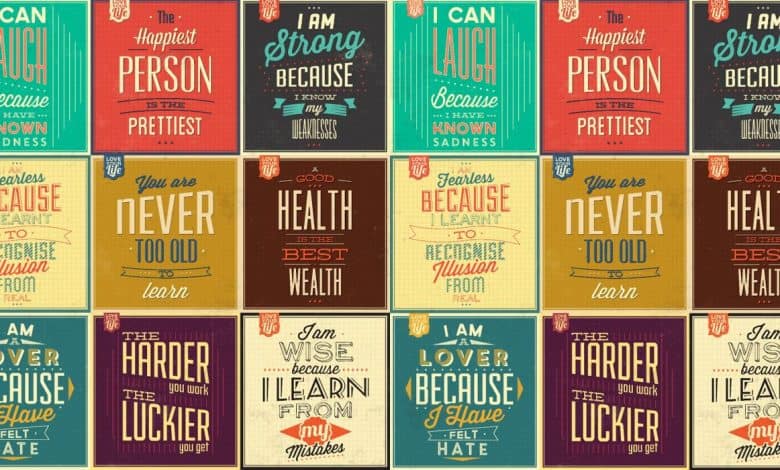 Quotes are often useful these days. Whether it's keeping you motivated in an increasingly desperate world, or as a caption for that perfect Instagram post, having a well of quotes from the greats at your fingertips is never a bad thing.
Given the rise of Instagram captioning, there has been an increase in competition in the quote website market, so we're here to help you sort through the riffraff and pick the perfect quote supplier to meet all of your quotation needs.
The unmistakable king of the quote website scene, brainy quotes, has it all. You can browse its database by author, quiz, professions, words, and so on.
Brainy quotes has been active for 11 years, meaning there is a large number of quotes sitting in the halls of its server.
Notable quotes has its quotes divided up into categories for a multitude of different reasons. It has a giant database full of greats like Churchill and Einstein.
As with everything wiki, wikiquote is a great online database full of quotes from different sources in various languages.
Think exist is a quote site that goes a little bit beyond what a quote site typically does. It allows you to send cards, discuss, vote for quotes, and much more.
Here's another blast from the past, and this one is even older than phrases. Quotations page has over 27,000 quotes from over 3,000 authors, and that tells you all you need to know about it.
Phrases is an old-school website and has been around since the late 90s.
Not only has this time allowed it to amass a large collection of quotes, but it also shares the meaning and origin of a lot of the quotes it features, which is surprisingly impressive given the reported 1,500 quotes it hosts on its website.
Browse, search, read. That pretty much sums up the quote garden. It has a staggering database of quotes available to you, and its built-in search-engine is adept at finding just the right quote for you at any given time.
Quoteland is a great quote website with a large database full of knowledge. You can also sign up for a newsletter that emails you out quotes every week.
It's easy to guess what this one is for, given the name. Love quotes specialize in romance and love based quotes and is perfect if you're looking for that cheesy, cute phrase to stick to the front of a homemade card.
Quotations book is a well put together site full of great quotes. It has a daily quote of the day feature, as well as the ability to allow you to bookmark quotes for later referencing.
Quotations book is not as expansive as some options on this list, but it is perfectly serviceable.