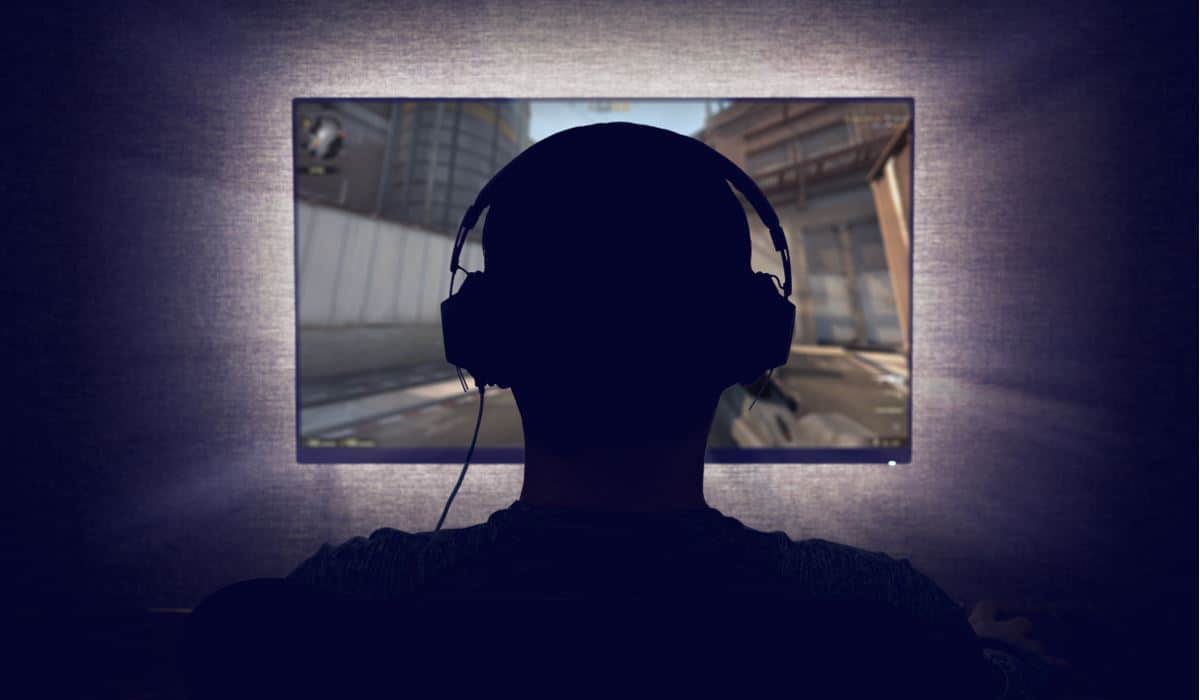 Buying games these days is easier than ever. There's a whole slew of websites and digital storefronts that allow you to buy and download games without hassle.
What's more, each online games service has its own business model complete with regular discounts on even the latest titles.
The problem is figuring out which are the best website to download games to serve your particular needs.
In this post, we have outlined the top 10 best games websites and storefronts so you can get your game on at the click of a button.
The biggest fish in the gigantic gaming storefront pond, Valve's long-standing games purchasing platform has evolved into more than just an online store.
Besides being able to download games and organize them neatly in one place, Steam has a ridiculous amount of features to help you pick out the best titles, from the often-referenced Steam Reviews to game Curators and communities.
The platform's biggest drawback is, sadly, a byproduct of its popularity as it's riddled with poorly made games, asset flips and copycat titles, making picking out something new to try out harder than it should be.
Better known for its "Pay What You Like" bundles, Humble has in recent times set up its own shop and it's a great place to find your next favorite game, especially if you like indies.
The platform's main advantage is that the available games are all DRM-free, meaning no pesky added piracy-prevention hoops to jump through.
Better yet, 5% of the purchasing price for each game goes to Child's Play, the prominent gaming-focused children's charity.
While there are some bigger games to be found on the Humble Store, the selection is primarily indie-driven.
Green Man Gaming has been around for nearly as long as Steam has and it's grown quite a bit in popularity thanks to the trust it has built among gamers.
Not only can you shop here safely, but you can also benefit from special discounts as a VIP member.
The core difference from Steam is that there's no client to download with directly as the store is completely web-based.
Still, you'll find the greater gamut of games on the platform with frequent deals going on year-round.
Contesting for one of the best websites to download games from the past, GOG is yet another long-standing player in the sector of gaming storefronts.
Operated by now legendary game studio CD Projekt RED, this platform has begun to expand to newer titles over the past few years.
Like the Humble Store, you'll find fully DRM-free games here and some ridiculously good deals on good old games.
This platform started off as a space for indie and one-man-army developers to share their work.
Today, it's a hub for distributing small titles as well as provide updates and accept player feedback.
Most titles you'll find here are small but free with a few developers taking the option of accepting payments for their work.
Yet another long in the tooth platform, D2D used to be operated by IGN as a way to buy games and download them straight to your computer.
As an independent company now, it maintains the same concept with a host of new features that don't quite rival the big boys.
However, it's still a reliable platform to pick up games from as it's got a good balance of both big titles and indies.
You may be ready to scoff at the notion that the Windows 10 native storefront is a good place to get games from but hear us out.
Over the years, Microsoft has learned from past mistakes and have turned their store into one of the best places to get big games directly to your computer.
There are tons of features lacking here but the best thing about the Windows Store is its direct connection to the Game Pass and Xbox App.
The rising star of the games digital storefront space that still has a way to go, this platform is Epic Games' bid to gain market share since they have the biggest game on the planet and, hence, money to burn.
In many ways, it's like Steam lite with robust features still lacking. The biggest draw of the Epic Games Store is its monthly free games which you don't have to pay a subscription for and can keep forever.
GamersGate is a relatively smaller player but one worth noting thanks to its unique loyalty program.
Buying games on GG, whether key codes or direct downloads, earns you Blue Coins which can then translate to discounts for future titles.
You can also earn these coins by participating in the community, either on their forums or by posting reviews.
It's not the absolute best website to download games but it uses a system that none of the big fish are so it's worth a look.
Fanatical used to be called Bundle Stars, when it was established in 2012, and specialized in selling and reselling game bundles based on series and themes.
After changing to Fanatical, they kept the bundle concept but added regular games purchasing like other sites on this list.
While you'll find plenty of deals on individual titles, the savings you'll get from picking up their bundles can range from great to absolute steals.
Conclusion
What mainly separates the best websites to download games from the rest are their features and reliability.
Steam maintains the top position simply because it has it all and then some.
The best approach, however, if you want to always get the best deals is to hold accounts in a variety of platforms and check them out regularly when researching titles you want to play.