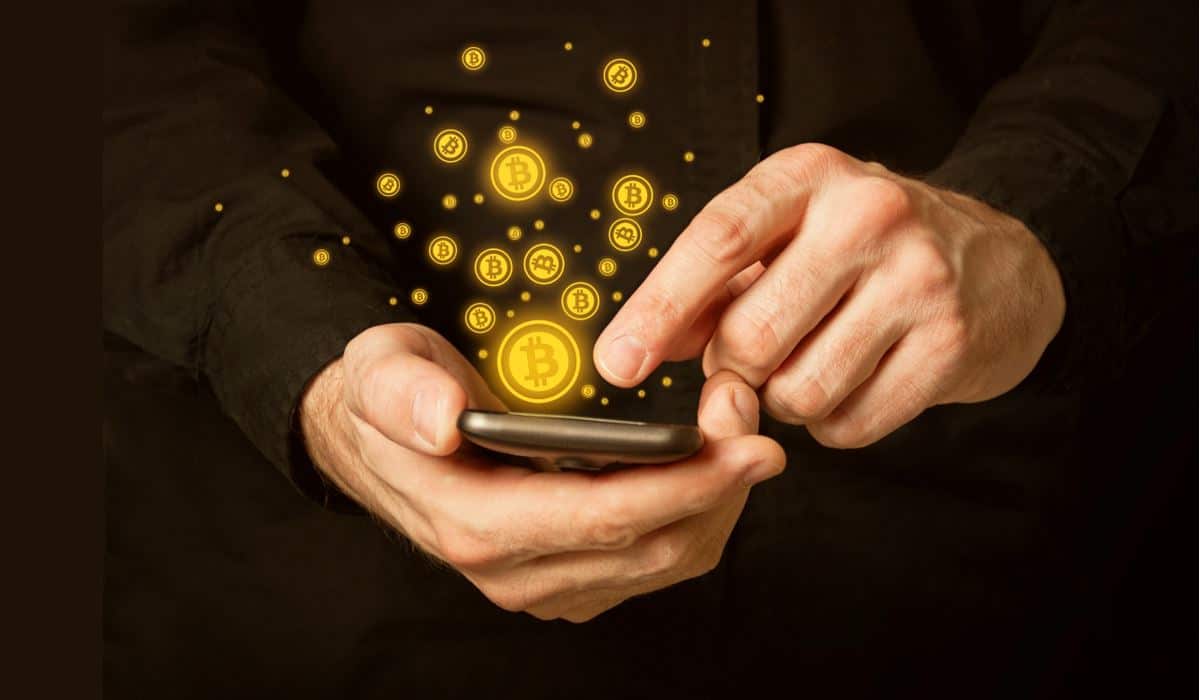 Since many signs seem to be pointing to an imminent bitcoin bull run, many people are looking for the best exchanges to buy bitcoin.
People who do not own any BTC yet feel like this might be a good moment to start investing in cryptocurrency, and experienced bitcoin holders are eager to expand their positions.
From this article, you will learn what are the best 10 exchanges to buy bitcoin with.
The exchanges selected for this list are among the most popular websites to buy bitcoin on, every day allowing millions of people around the world to safely purchase BTC and other cryptocurrencies.
P2P solutions with less volume were also included on the list as they are often the preferred method of buying bitcoin in countries where purchasing bitcoin on traditional, centralized exchanges may prove problematic.
The first place on the list is hardly a surprise – Binance is by far the biggest and most popular cryptocurrency exchange.
Although originally Binance didn't support fiat currency, nowadays users of the exchange can easily purchase bitcoin with their local fiat currencies, through a variety of convenient payment methods such as debit cards or bank transfer.
The only downside of Binance is that it hasn't introduced PayPal support yet, so if you'd like to use PayPal for your cryptocurrency purchases you'll need to use another exchange.
For a long time Coinbase used to be the largest exchange on the market, up until finally Binance has managed to surpass it.
Nevertheless, Coinbase still remains a very respectable and popular exchange, allowing millions of people around the world to easily buy and sell bitcoin and other cryptocurrencies.
As with all major exchanges, buying bitcoin on Coinbase requires registration and going through a KYC/AML verification process.
Bisq is an exchange completely different from most of the exchanges on this list: it is a completely decentralized, Open Source, P2P (Peer-to-Peer) exchange, which means that there are no servers or centralized third parties, and all trades take part directly between users.
Since all Bisq transactions are routed through the TOR network on default, it's a perfect solution for people who want to buy bitcoin with maximum privacy.
Huobi is a Singapore-based cryptocurrency exchange especially popular in Asia.
Similarly to Binance and Coinbase, it allows people to easily buy bitcoin and other cryptos with fiat currency, including fast debit and credit card purchases.
Huobi also includes a P2P market similar to Bisq and Local Bitcoins, which allows people to buy bitcoin directly from other users of the platform.
LocalBitcoins is one of the oldest and most respected websites allowing people to buy bitcoin.
Similarly to Bisq, LocalBitcoins enables Peer-to-Peer buying and selling of BTC, however unlike Bisq the trades can be made directly from the website, and downloading of additional software is not required.
Since on LocalBitcoins you purchase BTC directly from other users, it's a popular way of buying bitcoin with the local fiat currency in countries where centralized exchanges aren't allowed to operate legally.
Bitstamp is a very respected website that has been around since 2011, making it the most time-tested exchange on the list.
Bitstamp allows people to buy bitcoin and other cryptocurrencies with fiat easily, either via traditional bank transfer or using a debit or credit card.
Bitfinex is a popular exchange providing its users with the ability to securely purchase bitcoin and other coins with fiat.
Recently, Bitfinex has introduced the option of buying cryptocurrency with a debit or credit card, making bitcoin purchases much faster.
As with other centralized exchanges on the list, purchasing BTC on Bitfinex requires completing a KYC/AML verification process.
FTX is one of the newest exchanges on the list, and has only been around for over a year. The platform has quickly gained popularity, and the fact that Binance has purchased shares in FTX gives the platform a lot of credibility.
A major advantage of FTX is the fact that aside from ordinary BTC purchases, it also enables buying bitcoin derivatives. FTX supports making purchases with debit and credit cards.
KuCoin is an exchange that is quickly gaining popularity by constantly providing its users with new features.
KuCoin enables people to buy bitcoin with over 22 fiat currencies, and recently the platform has also launched a P2P Fiat Trade market, allowing people to purchase bitcoin and other cryptocurrencies directly from other users, with the support for convenient payment methods such as PayPal and debit card.
Kraken is a very popular cryptocurrency exchange allowing people to buy bitcoin with fiat currency.
However, the website has one major disadvantage compared to alternatives such as Bitcoin or Coinbase: it only allows people to deposit fiat currency via bank transfer.
What it means is that in case you'd prefer to quickly buy bitcoin using a debit card, you have to use another exchange.
Conclusion
All of the exchanges on this list are well respected and popular solutions, and all of them allows the users to buy bitcoin with a high level of security.
However, you should remember that no website is ever 100% secure, and holding large amounts of coins on your exchange account is strongly discouraged in the crypto community.
If you decide to purchase BTC on any of the exchanges on this list, always remember to transfer them to your personal wallet to ensure maximum security.