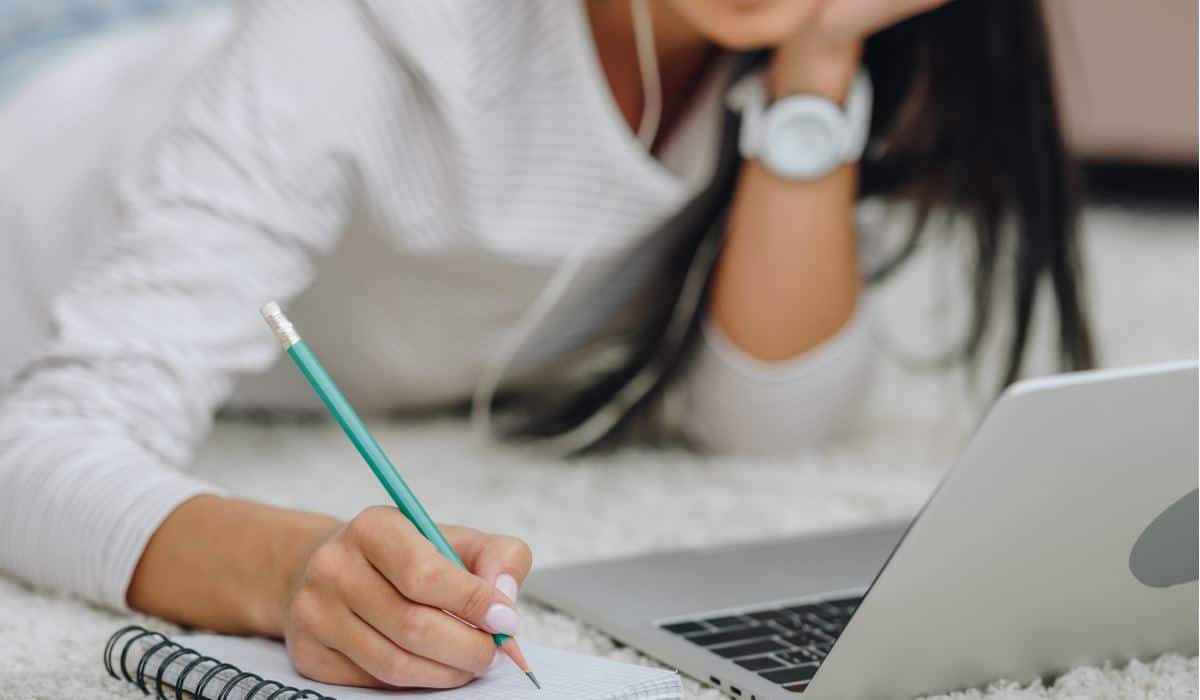 Many of us enjoy learning, and it is something that everyone can benefit from doing even after they have graduated from school or college.
However, it can be challenging to find the time or resources to put towards continued learning after graduation. Many of us are busy with work and family and don't have the money to put towards going back to college, for example.
With that being said, the internet has made it easier than ever before for the average person to access an incredible range of information. We can use different websites to see a vast array of facts and even access books and movies for free. While many do so, others may benefit from a more structured form of learning.
There are many websites that offer free educational courses for very high quality. These websites are a fantastic opportunity for people to learn something new and develop some of their skills at no charge to themselves.
It can be so rewarding to complete a course in your own time and feel like you understand more about the world than you did before.
We have compiled a list of 10 of these sites, based on feedback from students from around the world.
Coursera offers a massive range of online courses that are available for free to its users. Many of these courses have been developed by universities or other education providers.
Upon completion of a class, you can receive a certificate to prove that you have fulfilled all the requirements set out to students.
Udemy offers many free courses developed and designed by leading education providers and experts.
The site also offers paid content and classes for those who might be interested in taking their knowledge further.
Teen Counseling specializes in helping teenagers and offers many different ways for customers to talk with their therapist.
EdX is another site offering free courses from universities, and their courses often offer support from teachers. Most of the courses on edX are geared towards STEM subjects.
Through Duolingo, you can take a structured introductory course in a substantial range of languages.
Most of the languages are European and aimed towards native English speakers, but it's possible to learn English from several other languages, too.
Duolingo states that its courses are roughly equivalent in quality and content to university language classes.
MIT's OpenCourseWare is not necessarily very structured, but it does host a wealth of original content from MIT's world-class courses and tuition.
ItunesU's free courses can be accessed via an app downloaded from Apple's App Store. This can be used across Apple devices, which makes it very convenient to access.
Stanford Online offers a range of free courses from Stanford, which can be taken both in sessions and at one's own pace.
A free platform that offers introductory courses in a range of programming languages in a way that is fun, interactive, and stimulating.
Open Culture's range of lectures and tuition is incredible and varied.