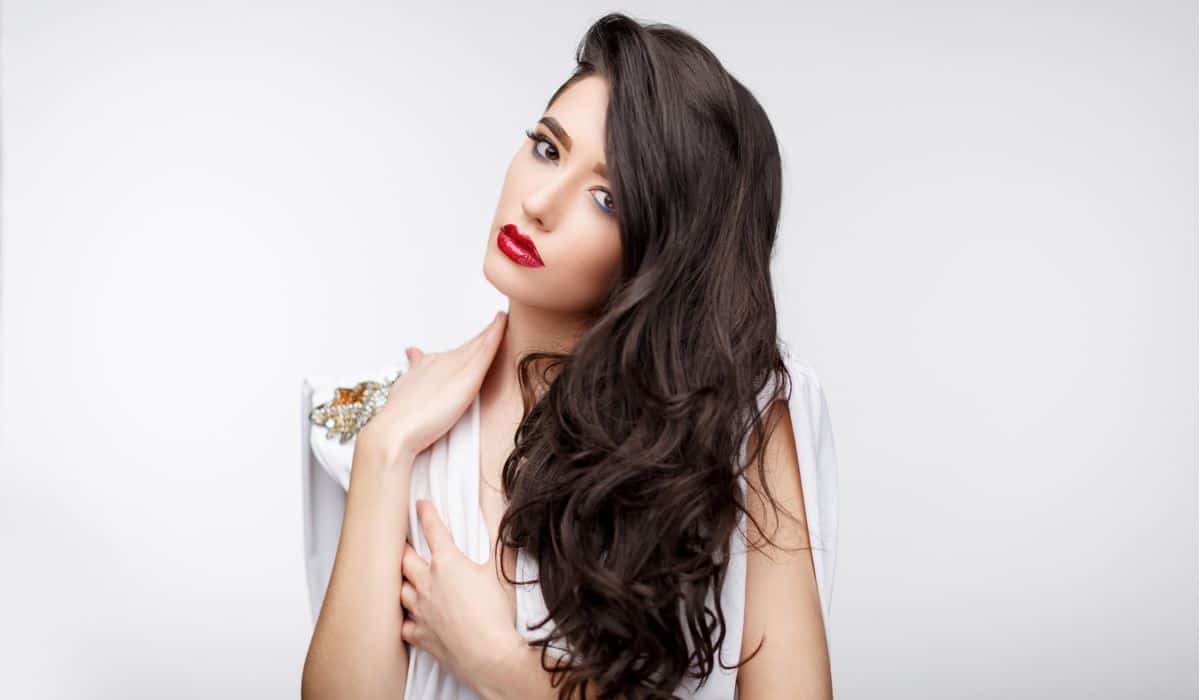 The fashion world is continually changing and in flux. New trends come and go like clockwork, and it can be a little hard to keep up.
When it comes to the fashion world, different countries and scenes are continually competing with each other for influence and dominance. As globalization brings us into closer contact with the rest of the world, more and more countries are producing top designers and brands and bringing them to a Western audience than ever before.
One country that has recently become a key player in the fashion industry is Korea. The Korean fashion world is known for being diverse and innovative. There is a vast range of styles of clothing that are either coming to or enjoying prominence in Korean fashion.
Demand for Korean fashion outside of Korea is also continuing to grow, as consumers are beginning to recognize more and more that Korean brands consistently produce high-quality clothing that is competitively priced.
We have compiled a list of 10 of the best websites to buy Korean fashion.
Kooding is a site that offers customers a vast range of Korean brands and styles for both women and men.
Kooding has a helpful reviews feature, so customers can look at feedback from other site users before purchasing an item.
YesStyle's website offers customers clothing and accessories from over 100 different Korean brands. There are often discounts available on the site, and they ship to a massive range of countries outside of Korea.
KakuuBasic specializes in clean-cut and minimalistic designs. The site specializes in women's fashion and offers a vast range of budget-friendly garments of high quality.
MOCOBLING's site has an impressive range of different styles of clothing but specializes somewhat in long, flowing dresses and skirts, which are something of a trademark of Korean fashion at the moment.
Chuu is known for its user-friendly site, which hosts both Korean clothing and accessories from a vast number of brands.
Chuu ships to countries all around the world and shipping is available for orders over $200.
Rowky deals mostly in women's fashion, and most of the clothes available on the site target those who are looking for a vintage, grungy look.
StyleNanda is a site known for specializing in accessories and different styles of outerwear from Korean brands. It's probably the best place to go if you're looking for a new jacket or headwear from a Korean designer.
Somethin' Sweet sells clothing from some of the most popular and highly sought-after Korean brands currently in business.
Sechuna's garments are geared towards those looking for a youthful or fairytale style of clothing.
Mixxmix deals in a range of different styles of clothing and brands from Korean designers and sells an especially great selection of dresses and skirts.