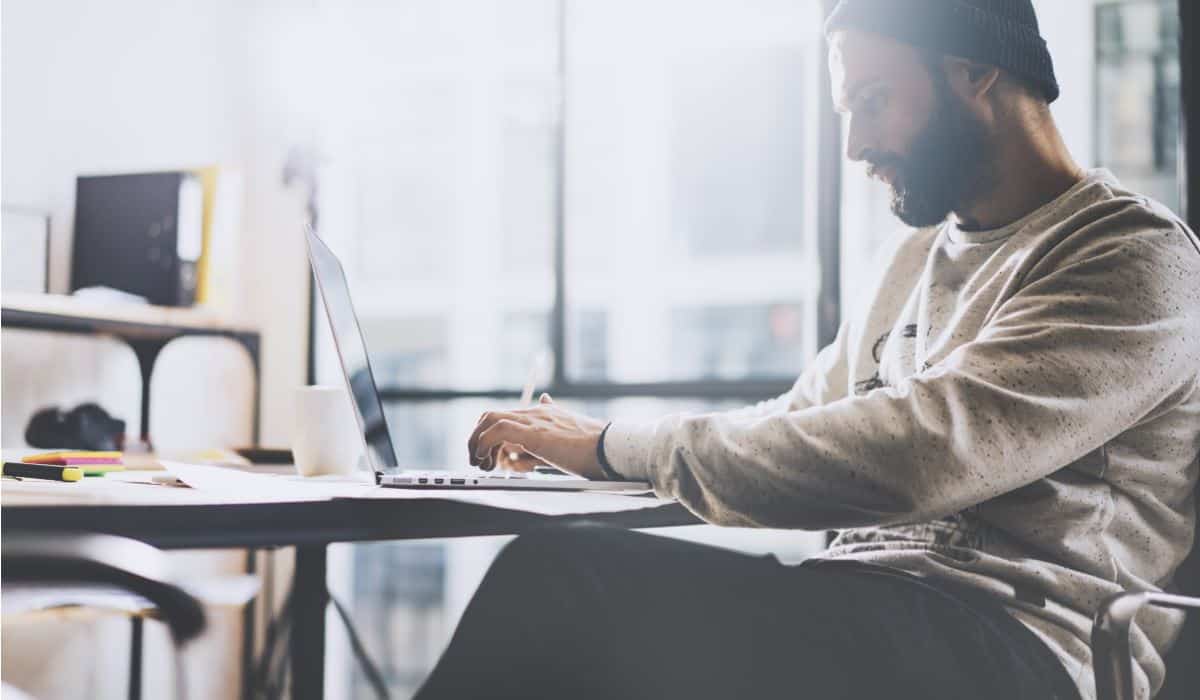 Generating an income online is something that would not have been normal even a decade ago.
Today, however, we live in a completely different time, and this idea is something that has become tremendously commonplace.
You may be looking for something to do on the side or a full-time business – Whatever the case may be, you are not wrong in choosing to head online.
These are the best websites for earning money online.
Upwork is an online marketplace that brings freelancers into contact with potential employers. It is almost universally accepted as the top online platform for this purpose.
With a combination of an active community, numerous opportunities, and extensive safety features, Upwork continues to be a premier option.
Like Upwork, Fiverr is an established site in the arena of freelance services. You can offer almost any service you please, as the site caters to unique skillsets.
YouTube can be a lucrative source of income for content creators. It does take a bit of effort to start getting eyes on your channel, but once you keep stacking up likes, views, and subscribers, things can turn around almost overnight.
Many people see Etsy as nothing more than a place to buy items. While it is, it can also be a perfect place to earn.
If you are creative and you can make custom items, then Etsy provides you with the perfect platform to sell your creations.
You can become a MaxBounty affiliate and enjoy an incredible CPA (cost per acquisition) rates and promotional opportunities.
Of course, you do need to be screened, but if you have the skills, you can generate high profits.
If you're willing to complete various errands and tasks for people for a fee, then TaskRabbit may be the site for you.
People who require help in areas such as cleaning, errand running, etc., may take you up on your offer.
Have you ever written a book? Even if you haven't, this may be a great time to start.
Your book can provide books you've authored electronically on the Kindle platform for sale, with great return rates on the said sales.
Monster is a traditional job search site. Apart from providing listings that can help you to find gainful employment, there are also videos and other tools to help you stay sharp and prepared.
Here is yet another site that you can use to provide your services as a freelancer to potential employers.
Getting off the ground can take a bit of doing, but once good reviews start coming your way, things begin to get easier.
There are numerous beneficial courses on Skillshare, which makes it a premier learning platform.
If you have expertise in a relevant subject, you can apply for becoming a Skillshare teacher.