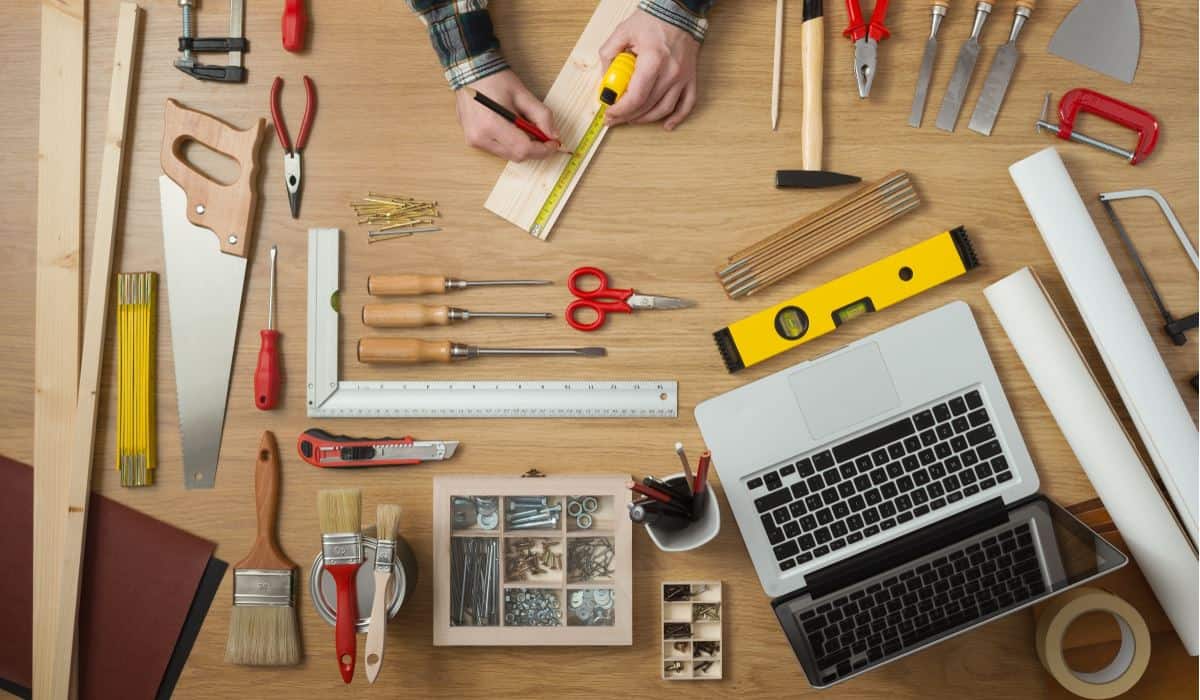 There are many ways to get those creative juices flowing. Some people do this by jumping into various DIY projects.
You would be surprised to know how much money you can save and how much fun you can have my tackling some of the stuff you usually leave the professionals on your own. 
Some people are longtime members of the DIY community, while others are new and looking for some inspiration for something to do.
Whatever category you may fall into, we are confident that these ten websites can provide all the information that you need to get started.
Instructables is sometimes regarded as the holy grail for DIY sites.
It focuses on a variety of areas, which can give you motivation for projects surrounding food, technology, quality of life, etc.
Additionally, the site offers its community numerous competitions, which allow for creation sharing.
Naturally, a site that is literally named after the meaning of the acronym "DIY" is an excellent platform for this kind of content.
There is a focus on repairs on home improvement, and the numerous expert forums that are available provide valuable information.
For those of you who are looking for a site that helps you to try your hand at making small improvements to your home's interior, apartment therapy is for you.
While most of the DYI sites are geared towards your own learning, DIY.org offers something for the children as well.
Thanks to an impressive video collection, kids can learn useful DIY skills as they grow.
Here's a site that uses videos in an episodic format to help inspire you. Additionally, there is a comprehensive newsletter and a sweepstakes section that allows you to take prices.
MAKE offers a ton of reading in the form of magazines. The projects and ideas that you get to learn about here are typically very innovative, as they leverage the power of technology.
There is a heavy focus on areas such as electronics, crafting, art, and design.
If you want a site to take things slow and steady, there may be no better option than Family Handyman.
The projects are intuitive, and they are also paired with excellent maintenance advice. Note that there is also a university area for a true learning experience.
So, here's a cool spin on the traditional DIY website formula.
Instead of teaching you the various steps that you must take to pull off a successful project, the focus of DIY Not Is to give you the lowdown on what you need to avoid doing during projects.
While the Design Confidential is also a storefront, the site also acts as a useful resource for those who have an interest in DIY projects. There is a useful blog, as well as instructions to build furniture.
EHow covers many categories, which can play huge parts in helping you to complete your DIY projects. Professionals are present to offer all the information you need.