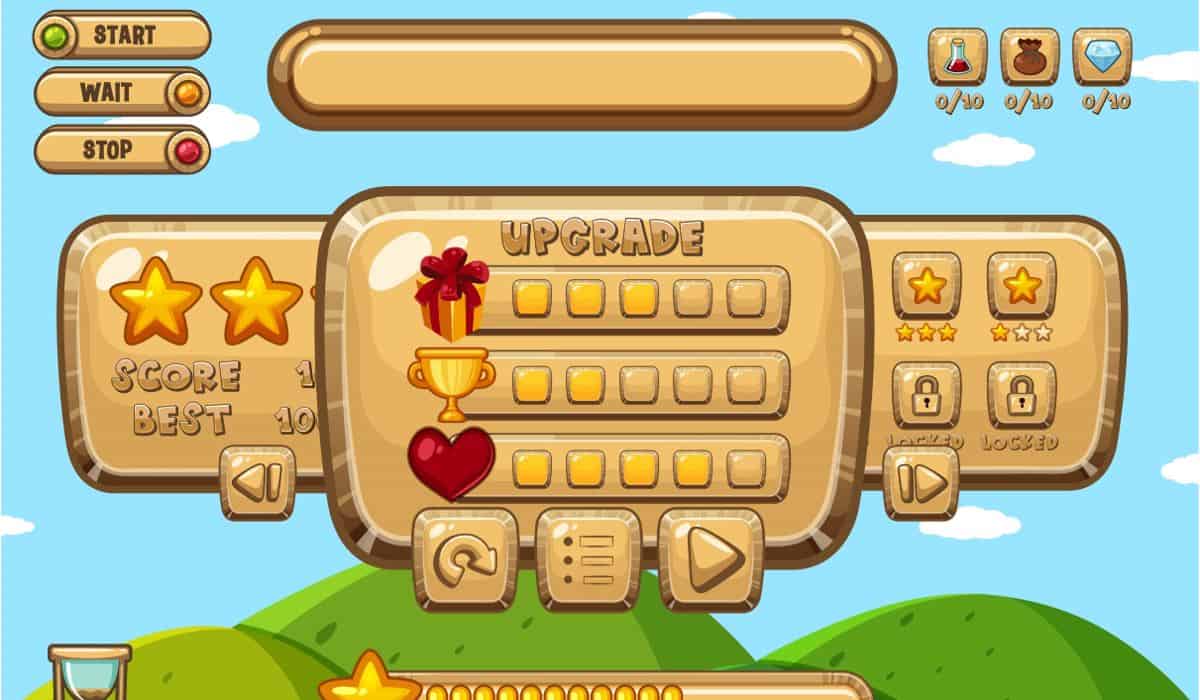 Video games have come a long way since they were first being developed back in the '80s and '90s.
Many of us now count playing video games amongst our hobbies, and they can be a fantastic way to relax and take one's mind off the challenges and stresses we face in our day-to-day life.
It can be expensive to play video games, though. Video game consoles can be costly, and the games themselves are also often quite dear.
These machines can also be fragile and might not be so suited to someone who lives with children or with a family. Breaking a console can mean repairs or replacing parts.
Fortunately, it's possible to play video games without a dedicated console. Many websites host video games for free.
With these sites, you can play a huge range of games on your computer without having to pay for the games or paying for a different device just to play them.
We have compiled a list of the 10 best websites for games based on testimonials and reviews from gamers all around the world.
Miniclip is renowned for having perhaps the most extensive collection of free games of any website in the world.
There is an enormous variety available on Miniclip, based on genre and difficulty, and just about anybody can find something they are going to enjoy on Miniclip.
Kongregate is a site that hosts both free games for computers and also for mobile platforms.
Kongregate also works as a publisher for games created by developers.
There's a variety of games available on Armor Games, but the site focusses somewhat on the action and adventure-based games which are fantasy-themed.
Newgrounds is a site that hosts a substantial range of free games that are available to the public. Besides, other media can also be found on Newgrounds, including audio and films.
Submissions to Newgrounds are rated by users of the site.
Y8 has a very wide library of games available for free to the public.
Y8 is especially renowned for its selection of games based on the Unity 3D engine.
Addicting Games is a site that hosts a range of Flash-based arcade games.
Girls Go Games offers a range of games that are aimed more towards a female audience.
Agame hosts over 20,000 free games within a range of genres and styles.
Friv has a substantial range of free games available, and these games can be played across a variety of different gaming platforms, including mobile devices.
Bored.com has compiled games from all across the internet based on ranking and genre, which makes it a great site to use to tackle your boredom.
They are sorted by popularity and genre, so it's easy to see which of the games is rated most highly and which is likely to be best suited to your tastes.