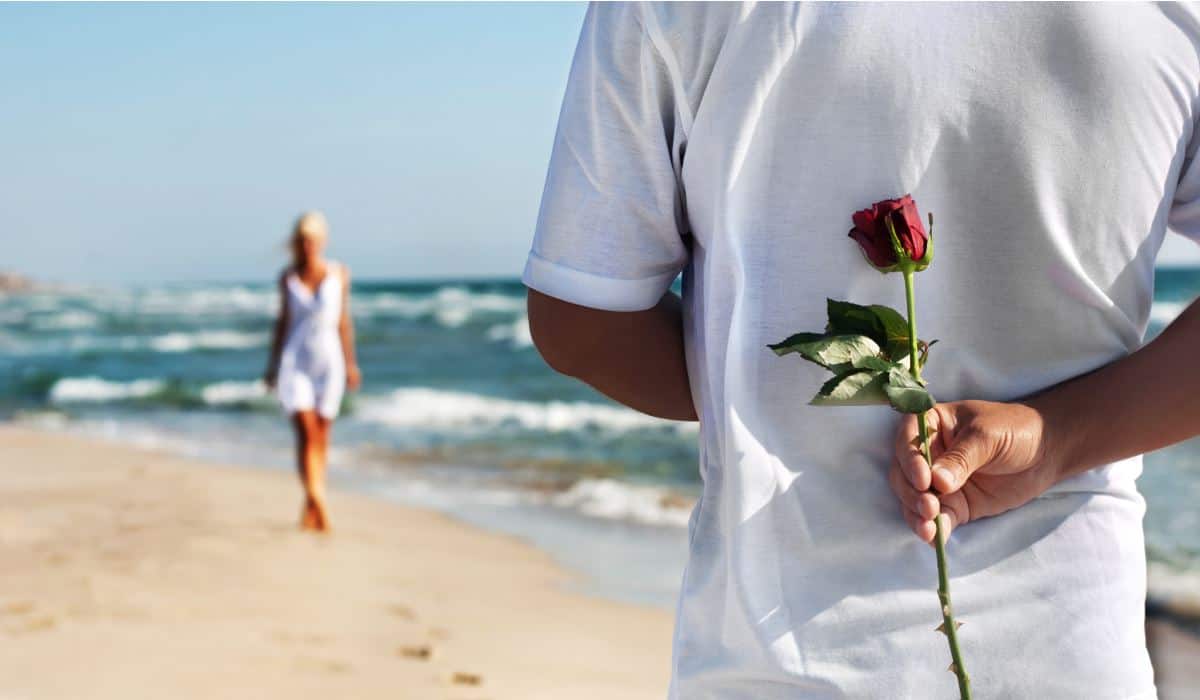 Gone are the days where it was only possible to meet people in person. In the past, if you wanted to expand your social circle and date new people, you would have to go out and try to strike up a conversation with strangers in public.
If you were a little shy, you might have to ask your friends to introduce you to someone who they thought you could be compatible with.
Perish the thought! For those of us who aren't so confident, that might sound like a terrifying prospect. Fortunately, we now have apps and websites that can help us to meet people outside of our social circle.
These can also be very helpful to those of us who may live in more isolated areas, and for whom it can be challenging to meet new people.
There is a considerable number of these sites and apps available now, and they vary quite a lot with regards to their target audience and purpose.
Some are more suited towards people who are looking for a long-term relationship, while others are geared more towards dating and even helping people find platonic acquaintances as well.
We have compiled a list of the 10 best dating apps and websites, based on a myriad of testimonials and reviews from people all around the world.
Tinder may be one of the most notorious dating apps around, and it arguably made the prospect of online dating much more prominent and accessible than it had been in the past.
Most people use Tinder as an app, which makes it a convenient way to connect with new people while you are on the go.
LoveStruck is aimed towards working young professionals and is a paid service. You can base your search for other singles on location, and the service is primarily used by those who are looking for a relationship.
eHarmony is mostly used by people who are looking for marriage. It's a paid service and can be used both as an app or on the website.
The matching process is quite sophisticated, which ideally makes it easier for you to find someone you are genuinely compatible with.
Plenty of Fish has a base of over 100 million registered users and is excellent for those who are picky about their potential future partner.
Muddy Matches is a niche service, which offers online dating for people who live or work in the countryside.
Match.com is a website that offers a huge user base, which is available within 50 different countries.
Hinge is a newer app that offers users a lot of information about their match, which helps if you are concerned about compatibility with other people.
OkCupid offers a highly customizable service, which makes it especially good for LGBT users or people who may have a lot of deal-breakers.
Happn is an app that aims to help you connect with people you may have seen or encountered in public, but not managed to get contact details for.
Bumble offers both dating and networking services, and the catch is that the woman in the match has to message the other user first.