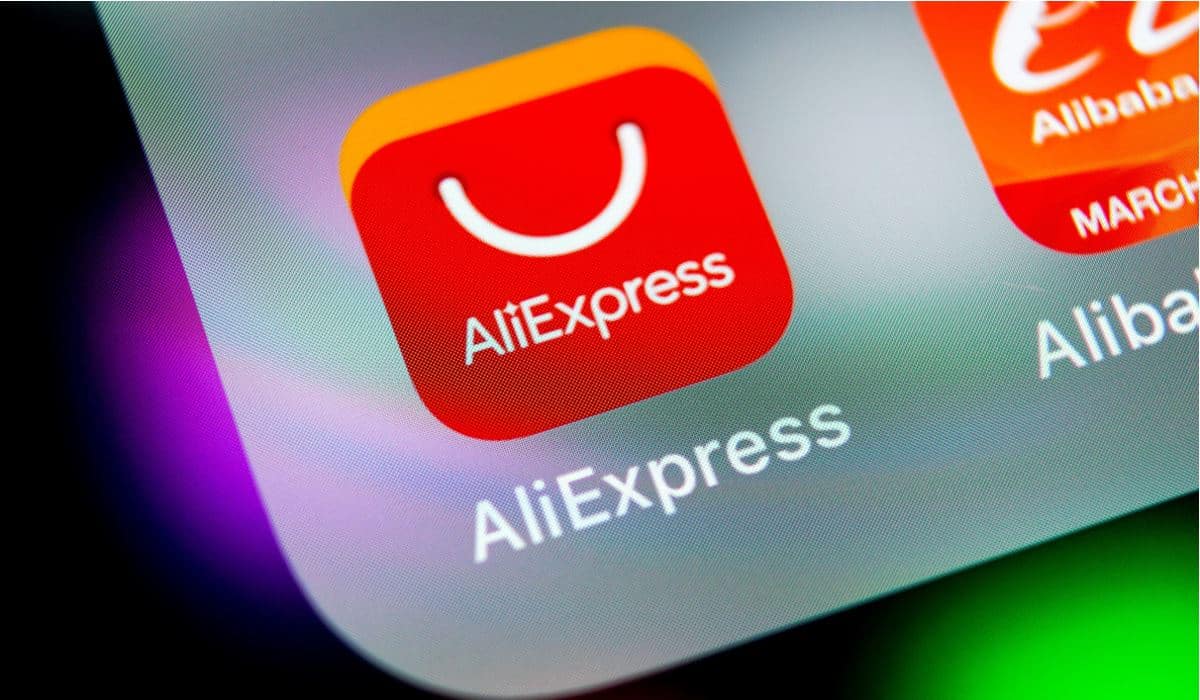 Chinese shopping websites have gained in recent years many customers worldwide.
Offering an attractive combination of large product catalogs and cheap prices, Chinese shopping sites such as AliExpress, Gearbest and SHEIN are often considered as the affordable alternatives to global e-commerce giants like Amazon and eBay.
The costs of shipping from China is also very attractive, and can often be cheaper than shipping items from Europe or the US.
The main challenge of shopping from Chinese shopping sites is the need to identify the sites which provide high-quality products and adequate customer service.
This is a list of the best 10 Chinese shopping sites, based on thousands of customer reviews.
AliExpress is one of the most popular and well known Chinese shopping sites, and for a good reason.
AliExpress, a part of the Chinese e-commerce giant Alibaba Group, is a platform in which thousands of Chinese retailers offer millions of Chinese made products, from a wide variety of categories, in attractive prices.
SHEIN is a very popular Chinese fashion site that offers fashionable and affordable items for women, men, and children.
SHEIN offers a wide variety of fashion items, including dresses, shirts, jeans, pants, skirts, overalls, waistcoats, suits, swimwear, sportswear, bags, wallets, shoes, jewelry, accessories and more.
GearBest is another great Chinese shopping website offering Chinese major electronics brands – Xiaomi, Huawei, Lenovo.
Gearbest sells laptops, mobile phones, tablets, gadgets, robotic vacuum cleaners, and even 3D printers, all at very attractive prices.
Banggood is not as well-known as AliExpress or Gearbest, but it enjoys a loyal and growing customer base, due to its attractive prices, huge variety of products and excellent customer service.
GeekBuying is a Chinese shopping website offering electronics such as mobile phones, tablets, drones, car products, laptops, and gadgets, at competitive prices.
Tomtop is an attractive Chinese shopping site, which offers over 70,000 products in 100 categories – electronic products, cameras, lighting fixtures, home and garden, jewelry, musical instruments, toys, and more.
JoyBuy is the international version of the popular Chinese shopping website JD.com.
Strawberrynet is one of the largest and most recognized Chinese shopping sites in the world in the areas of perfumery, makeup, cosmetics and beauty products.
Prices on Strawberrynet can often be much cheaper than standard retail prices, and worldwide shipping is often free.
All the products on Strawberrynet are genuine brand items.
LightInTheBox is a Chinese shopping website offering customers a convenient way to shop for a wide selection of lifestyle products at attractive prices.
LightInTheBox is available in multiple major languages and offers products in the categories of apparel, home and garden, small accessories, and gadgets.
Established in 2005, Deal Extreme (DX) is one of China's original shopping websites.
DX has one of the largest and most diverse catalogs in the industry, with over 1,000 categories, 210,000 items, and 1,000 daily additions.
DX has a great warranty which covers a 90-day free defective replacement warranty and 150-day repair warranty for most items.