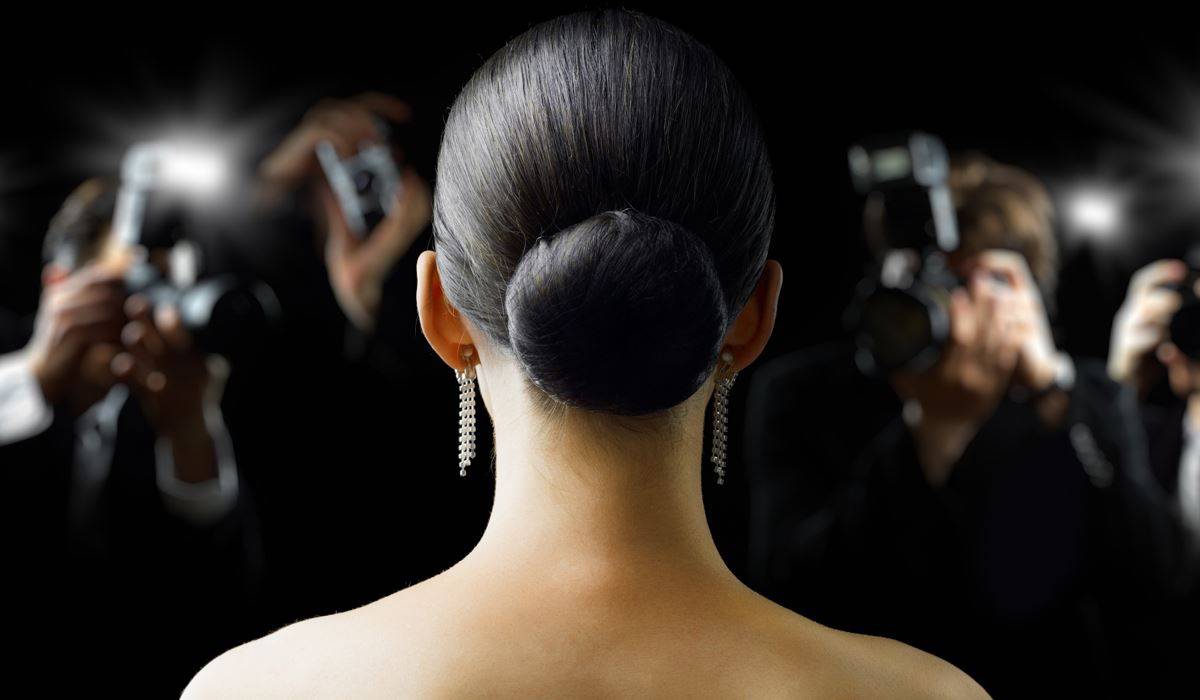 What is it about celebrities that fascinate us so much? It's hard to put into words, but so many celebrities have a certain quality that makes them attractive to us.
There's a considerable number of media outlets who focus entirely on publishing news about the personal lives of celebrities. These sites vary somewhat in terms of the quality of what they publish.
Reading celebrity gossip can frankly be a fantastic form of escapism. You can forget the problems of your personal or professional life and read about what some of the world's biggest stars get up to when they're not on the clock. It can be incredible to see some of the crazy stuff they get up to!
However, not all gossip sites are created equal. There are some celebrity news websites that are, frankly, quite trashy. This is the reason we have compiled a list of 10 of the best celebrity news and gossip websites out there.
TMZ is one of the biggest celebrity gossip and news sites in the world. It offers celebrity news and gossip both in the form of articles and videos.
TMZ often publishes breaking celebrity news, which makes it a great site to follow if you want the latest stories about your favorite celebrity.
People is both a website and a print magazine that is still in wide circulation in the USA today.
People's print audience is reported to be 46 million in the USA alone, which makes it the most widely read magazine in North America.
E! News publishes an incredible range of celebrity news and gossip on their website, which makes it great to follow for updates on the lives of celebrities.
Gawker closed in 2016, but it is still a fantastic source for celebrity news and gossip from before that period.
Much of its writing is cutting-edge, and the stories focus primarily on celebrities based in Manhattan.
Perez Hilton is a very controversial figure due to his persona and the way he often talks about his fellow celebrities, but there is no denying that his website is an excellent source for celebrity gossip and news.
PopSugar is an entertainment website that provides celebrity news and gossip, as well as a whole host of other types of content, like fitness videos and fashion and beauty articles and videos.
Radar Online is a website that aims to publish the most current and relevant celebrity news and gossip that is available.
It is updated constantly, which makes it a great and thrilling site to follow if you're interested in the lives of celebrities.
Yahoo's OMG! (or Yahoo Entertainment) is the media giant's celebrity news section. It aims to publish only the most relevant and gripping celebrity gossip.
Wonderwall publishes all the latest celebrity news and pictures.
Hollywood Life keeps its readers constantly updated with celebrity news and gossip.